Original Camel Milk Lotion in 2 oz and 4 oz sizes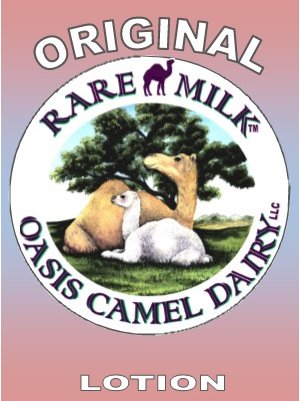 Original Camel Milk Lotion in 2 oz and 4 oz sizes
No essential or fragrance oils touch this pure, moisturizing camel milk lotion. Just enjoy a very light, mild clean fragrance inherent to the milk and gentle ingredients.
We are so proud of our line of camel milk lotions. These all over body lotions are soothing for rough areas and even gentle enough for the face. Each batch is formulated with 10% camel milk giving you a long lasting, moisturizing lotion that lasts all day... even through multiple hand washings.

Available in 2 oz (great for on the go) and 4 oz sizes.
2 oz size $8.00 4 oz size is $15.00

Reviews